An Irish designer currently based in Brisbane, Australia. Working in Multimedia UX and Web Design, I specialize in all things graphic both print and digital. This extends to Photography, 3D and Motion Graphics as well. Instead of being a specialist, I am more of a solutionist, using whatever creative tool I need to achieve the best results, making me a unicorn in my field.
I finished top of my class with first-class honours in Graphic Design and have been awarded commemoration from the Design Council in London for my innovative approach to design.
I'm constantly uploading my site with new exciting work. So please keep checking back to see what's changed. If you have any questions about me, my work, or if you want to have a chat, please don't hesitate to get in touch!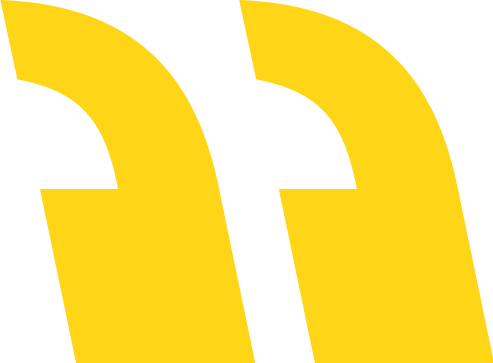 Showreel.
I make motion graphics not only professionally but also as a hobby as well. Whenever I make a piece of static art, my next step is to think of ways to bring that piece to life.
This is a great way to try out new animation techniques that I can then apply to professional projects at a later date.