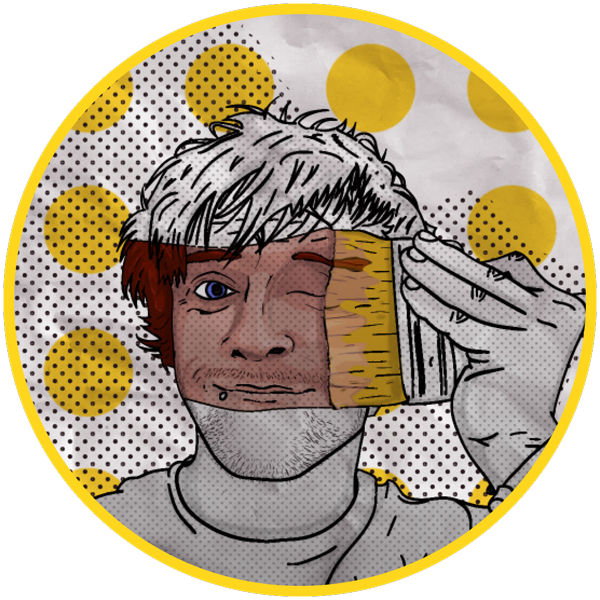 SOFTWARE PROFICIENCY
---
Adobe Creative Suite
Adobe XD
After Effects
Atom
Cinema 4D
CSS
CMS Systems (WordPress Drupal)
Dreamweaver
FTP Systems
HTML 5
MailChimp
Microsoft Office
Premiere Pro
SketchUp
DESIGN PROFICIENCY
---
Advert design
Analytical design
Animation
CMS management
Conceptual design
Creating designs for print
Creative research
Digital & hand illustration
Editorial design
Email coding
Logo & branding design
Mock-up creation
Photo reimaging & manipulation
Photography
Presentation design
Presentation production & delivery
Product design
Project management
Prototype design
Social media content
Storyboard illustration
UI & UX design
Wireframe development
Working with various printers
Achievements
---
'Outstanding Effort' degree award
Design Council award winner
Certificate of Achievement from DIT
Final year student rep
Foreign Relations Program university rep
EXPERIENCE
---
March 2021 – Present
Techtronic Industries, Hong Kong: Principle Digital Designer
April 2020 – March 2021
Freelance Work: Multimedia UX Designer

Designed, developed and implemented ProjectSeagrass.org Website redesign.
Branding work for Casa Santo Antonio Villa Hotel.

Jan 2018 – April 2020
Linux Internet, Whitley Bay: Multimedia UX Designer

Managed client websites and designed wireframes for new concepts.
Coordinated meetings and liaised with both existing and prospective clients, both in a team and 1-2-1.
Developed branding while adhering to strict brand guidelines.
Created custom animations and illustrations based on briefs.
Created video tutorials for clients to help them manage their own websites.
Developed client promotional campaigns for Mailchimp & Facebook.
In-house photographer and image specialist.

Sep 2017 – Dec 2017
SaleCycle, Tyne & Wear: Junior Web/UX Designer

Designed wireframes for both OSR and EMR builds and coded bespoke email designs.
Created new concepts daily for a continuously changing list of national and international clients.
Analysed UX of live designs to optimise pre-releases.
Designed gifs and animations for OSR and EMR builds.
Choreographed promotional events for new product launches.

May 2016 – Dec 2016
Transform Your Images, Newcastle: Part Time Print Consultant

Prepared digital artwork for print using a range of printers.

Jan 2016 – April 2016
Leighton, Tyne & Wear: Junior Graphic Designer

Worked on a range of different projects; from print to digital, in addition to animation and photography/videography.
EDUCATION
---
Sep 2016 – Jun 2017
University of Sunderland, Sunderland
Degree/Bachelor of Graphic Design:


First Class Honours

Sep 2013 – Jun 2015
Bray Institute of Further Education, Wicklow
Higher National Diploma in Graphic Design:


Distinction

Sep 2017 – Aug 2011
Technological University Dublin, Dublin
Degree/Bachelor of Electrical Services Engineering:


Second Class Honours